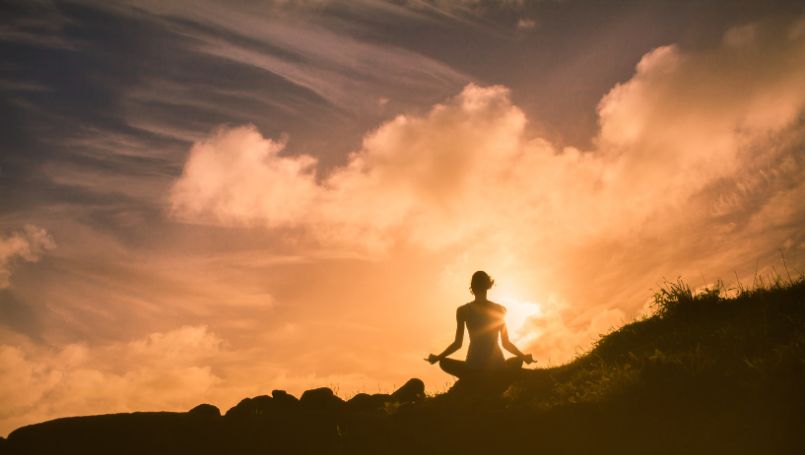 31 Mar

What Is Reconnection of Self?

Hello Birchlight Energy Friends!

As many of you know, Birchlight Energy offers 35-minute Journey of Reconnection of Self guided group meditation sessions on Tuesdays. But for those of you who are unfamiliar, you may be wondering, What is reconnection?

I have been struggling deeply to put it into words—to describe it in an honest and true way. Today, I'm going to try.

The first thoughts that come to mind:

An energy shift and lift.

A thoughtful process.

A reclaiming of self—those pieces and parts hidden deeply within our energetic body that are ready to be cleared and restored.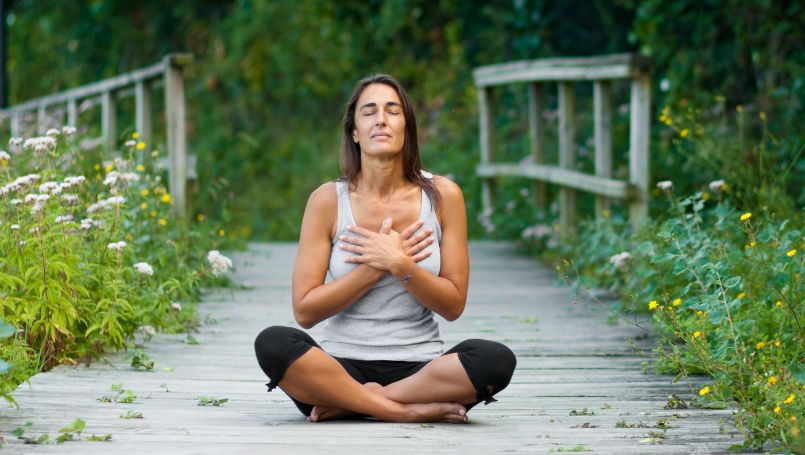 A Fuller Picture Of Reconnection
Reconnection is a process of integrating each and every person's highest forms of truth with the energy of the self in its current state, wherever that may be.
Once reconnected, all your Chakras and energy systems, including those that reside outside of the physical body, flow freely, naturally releasing the energy that does not serve while simultaneously strengthening your connection to your intuition and inner guidance.
This meditation, though relaxing in nature, is a practice and a healing modality that is learned through doing. Consider these sessions exercise classes—we are exercising the muscle of reconnection. The more we practice, the faster and stronger the process becomes, allowing for a deeper spiritual journey within the mind, body, and soul.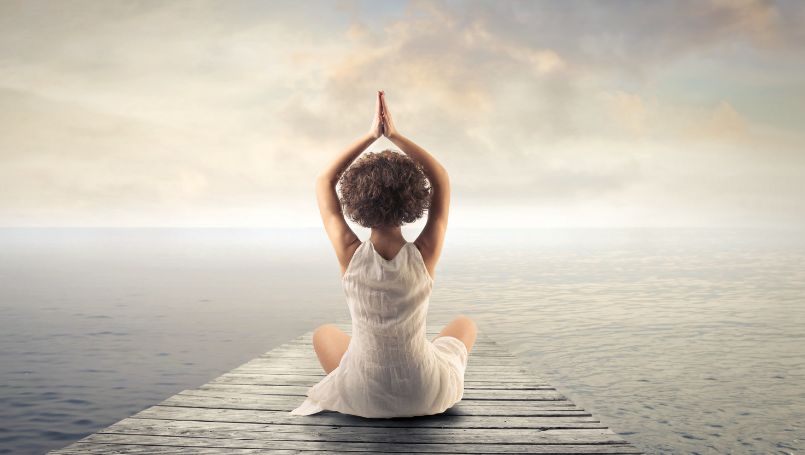 Reconnection Is A True Expression
Someone asked me if I was a channel and, without hesitation, I said, "Yes," which surprised me. I tend to shy away from defining myself as a channel. It feels like a lot of pressure and not like me at all.
But yes, I am. I am a Divine Channel for myself. You are too. We all are. Every single one of us has the ability to connect to the Divine through our free will. We can choose if we want to, how we want to, what that channel looks or feels like.
How Reconnection Works During A Guided Meditation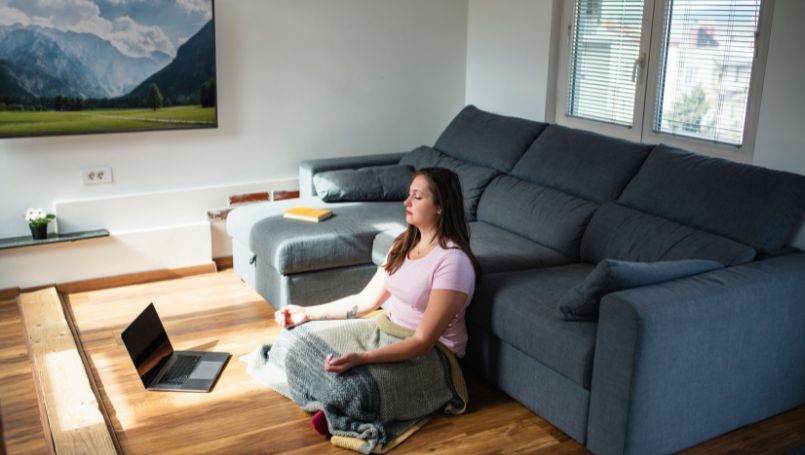 I am also a Divine Channel, but only as a conduit, for all others that seek reconnection through our guided meditation practice. The energy of each reconnection session is held not by me, but by the highest vibration of love and light—Universe, God, Divine, Creator.
I am here only to provide a clear connection. This allows any participant in this process the ability to hone their own practice, to follow their heart, hear their intuition, and be lovingly guided by the intuitive Celestial Beings that surround them—affectionately called the Spirit Team.
This practice is personal. This practice is yours.
I've also been told that it's deeply relaxing, restful, and reenergizing all at the same time.
During our Journey of Reconnection of Self guided meditations, we explore our Self in all that it is, together and separately, but held together by the highest vibration of love and light—the energy of love, joy, and peace—in the process of reconnection.
Let us journey together! Our next Journey of Reconnection of Self live guided meditation is scheduled for Tuesday, April 4, 2023 at 10 AM. Sign up by clicking the button below. You can check our calendar for additional guided meditations too.
BOOK NOW
Get an idea of what our Journey of Reconnection of Self live guided meditations are like—enjoy these short meditations on our YouTube channel:
"Journey of Reconnection of Self" Guided Meditation Group Session – A Look Inside Part 1
"Journey of Reconnection of Self" Guided Meditation Group Session – A Look Inside Part 2
Blessings Be,
Birchlight Energy | BE–Shine Bright